Sandals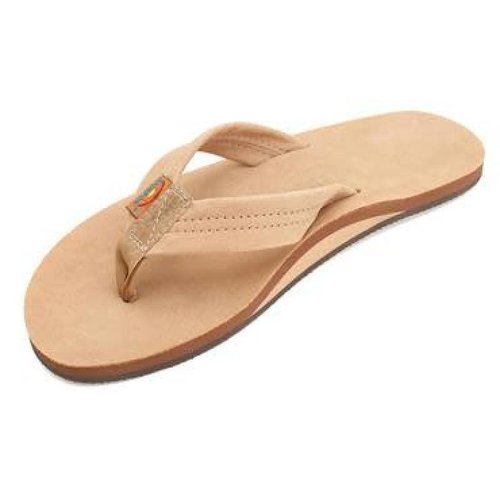 Rainbow Sierra Brown Premier Leather Single Layer Arch Ladies
has been added to your shopping cart
If any sandal says Rainbow, this is it! This is the Rainbow Sandals staple, the one your kid stole from you because they wanted to be cool – and you still haven't gotten it back yet. This is the Flag Ship!
Reef Women's Fanning
has been added to your shopping cart
The sandal of a champ, designed specifically for a woman's active lifestyle. Inspired by legendary three-time world champ and perennial pro surfing powerhouse, Mick Fanning, the women's Fanning sandal is the ultimate athletic sandal. Mick relies on the co
Reef Star Cushion Black
has been added to your shopping cart
Smooth satin lining and soft Reef Cushion EVA with anatomical support make the Star Cushion sandals a star in the field of comfy footwear. These women's sandals feature sparkly straps and a rubber sponge outsole for flexibility.
Reef Stargazer Shadow
has been added to your shopping cart
The Stargazer sandals are a favorite with a bit of flare. That thin sparkly rubber strap means fun times whether by sunlight or moonlight. These sandals feature soft EVA footbed for superior comfort and a durable rubber outsole.