Shorts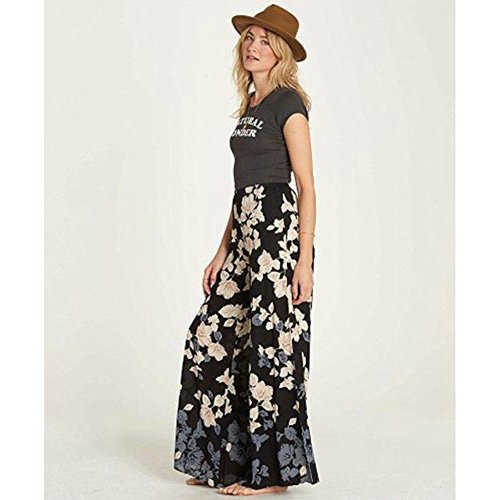 Billabong Float On Dreamer Black
has been added to your shopping cart
Drift from coastal wanderings to desert road trips in an effortless palazzo pant. The versatile wide leg pant features a relaxed pull on waist and floral placement print.
Billabong Only Dreamin Flare Pant Charcoal
has been added to your shopping cart
Take Sunday morning feels to the street with a cozy knit flare. Combining the function of a yoga pant with a retro flare, the rib knit pants are cozy enough to stay in, yet designed to take out.
Billabong Sun Down Deep Sea Blue
has been added to your shopping cart
Rock this 70's bell from sun salutation to sun down. Made from a legging-like stretch knit, the Sun Down brings an ultra cush, stretchable feel to the printed bell bottom.