Shorts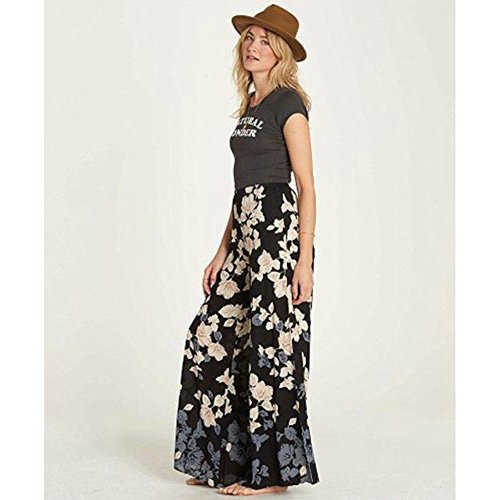 Roxy Bayside Life A Mood Indigo Pant
has been added to your shopping cart
The Roxy Roxy Bayside Life A Pants - Women's was created in order to function as the ideally suited item for any person in need of an exceptional option.
Third Coast Comfy Coast Short
has been added to your shopping cart
You've heard of the Third Coast but have you heard of the comfy coast? Whether you're lounging at home or chilling at the beach, you'll be living the dream in these ultra-soft drawstring shorts featuring our fresh TCSS logo.
Roxy Perfect Wave Shorts Stripe Snow White Horiz
has been added to your shopping cart
Billabong Casual Coast Tie Dye Salt Crystal
has been added to your shopping cart
Tie Dye Sweatpants