Hoodies & Outerwear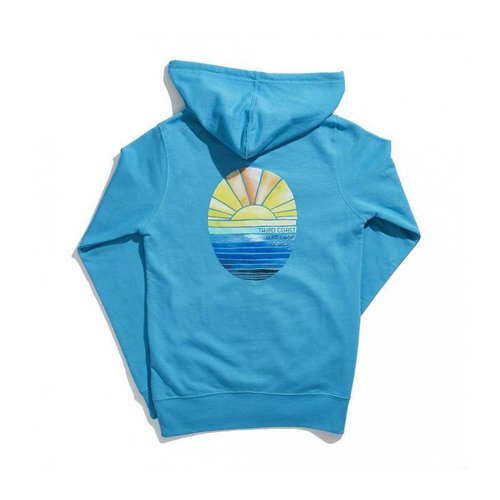 Third Coast Moonlight Surf Hoodie
has been added to your shopping cart
Howl at the moon in the Moonlight Surf, a plush midweight full zip-up hoodie sure to keep you stoked when the moon is blazing and the surf is pumping!
Third Coast OG Standard Logo Hoodie
has been added to your shopping cart
The original (OG) standard logo art by Chicago surfer/artist "Captain" Jack Flynn, first introduced in 2005 and in high demand ever since. This is the first hoody we ever made, and still a favorite!
Third Coast Women's Waves Logo Pullover Hoody
has been added to your shopping cart
Searching for clean lines on the Great Lakes? You found them on Third Coast's exclusive Waves pullover hoody for women, printed on the most comfortable buttery-fabric we could get our hands on. This is THE hoody for long summer nights.