Hoodies & Outerwear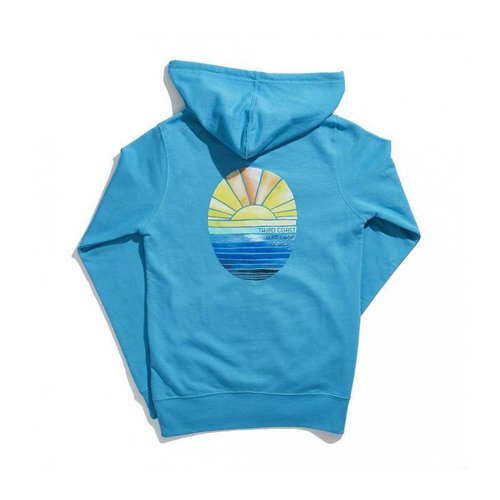 Third Coast Women's Waves Logo Pullover Hoody
has been added to your shopping cart
Searching for clean lines on the Great Lakes? You found them on Third Coast's exclusive Waves pullover hoody for women, printed on the most comfortable buttery-fabric we could get our hands on. This is THE hoody for long summer nights.
Third Coast Sherpa Fleece 1/4 Zip Pullover Black
has been added to your shopping cart
Living in Michigan, we know what cold feels like. This 1/4 zip sherpa fleece with embroidered TCSS logo is super plush; perfect for riding at the local resorts or that post-surf campfire.