Sandals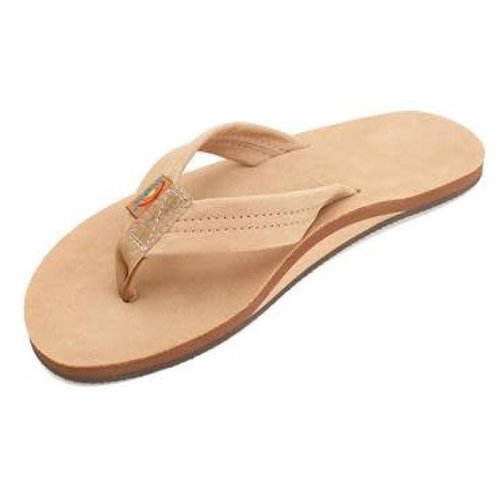 Sanuk Pick Pocket Charcoal
has been added to your shopping cart
How do you make the award-winning Sanuk Sidewalk Surfer even sweeter? Add a couple little vamp stash pockets for your tiny secrets, that's how.
Rainbow Sierra Brown Premier Leather Single Layer Arch Mens
has been added to your shopping cart
If any sandal says Rainbow, this is it! This is the Rainbow Sandals staple, the one your kid stole from you because they wanted to be cool – and you still haven't gotten it back yet. This is the Flag Ship!
Reef Ortho-Bounce Coast Brown
has been added to your shopping cart
The Reef Ortho-Bounce Coast Sandals bring the feeling of the beach right to your feet. The enhanced arch support and optimized heel cupping in the cushion bounce footbed will send your mind (and feet) straight to the beach.