Pants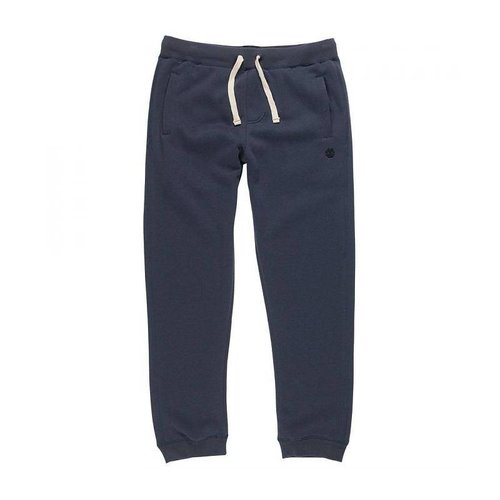 Element Cornell Sweat Pants India Ink
has been added to your shopping cart
Upgraded while maintaining down low comfort, the Cornell Pant draws from chino styling for a modern take on the staple fleece sweatpant.
Billabong Balance Pant Military
has been added to your shopping cart
An essential sweatpant with added depth, the Balance offers a premium end on end textured fleece. Welt pocketing and minimal branding make this your go-to sweatpant for life's most relaxed days.