Watches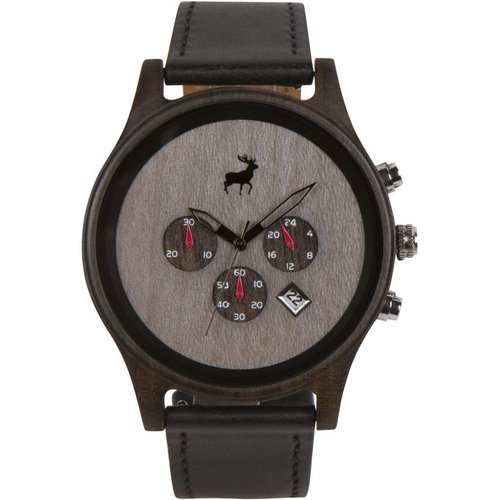 RawWood Chrono Watch Light
has been added to your shopping cart
The Chrono watch has a minimalist yet sophisticated look. Handcrafted from wood and coming with three different bands, you can dress this watch up (or down) for any occasion.
RawWood Renegade Watch
has been added to your shopping cart
The Renegade is handmade from bamboo and ready for whatever adventure comes next. Paired with a super comfy leather band, this watch is sure to turn heads and start conversation wherever you may go.