Bags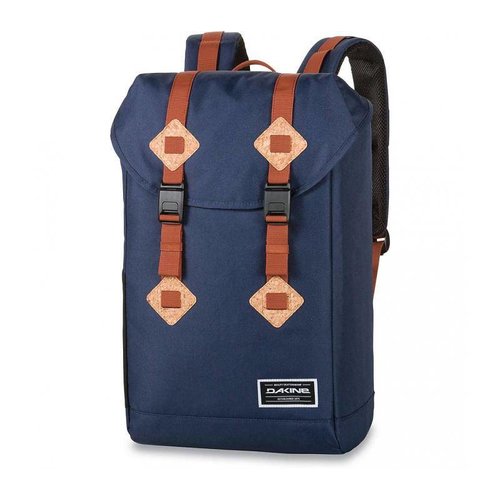 Element Elemental Awareness Waterproof Backpack
has been added to your shopping cart
Be prepared for the adventure, regardless of the conditions with the EA Waterproof Roll Top Pack.
Dakine Jive Handbag Paulina
has been added to your shopping cart
The popular Jive purse is made to go wherever you go. The crossbody strap fits comfortably and securely holds the purse close to your body, while the mid-volume capacity is the perfect size to hold your essentials. With front zip pocket for loose items.