Ukuleles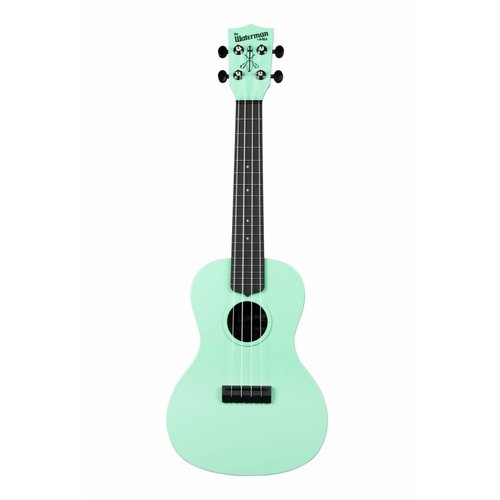 Surf the Great Lakes 18" x 24" Poster
has been added to your shopping cart
Remember being a kid and having all those cool posters on your bedroom wall? We do, too. Hearkening back to our days of youth, we teamed up with Chicago surfer/artist "Captain" Jack Flynn to create this rad limited edition 18" x 24" poster.
Kala Waterman Matte Black Soprano Ukulele
has been added to your shopping cart
The durable, water-resistant ukulele. Plays perfectly anywhere!
Kala Learn To Play Color Chord Ukulele
has been added to your shopping cart
Kala Makala Soprano Ukulele
has been added to your shopping cart