Decks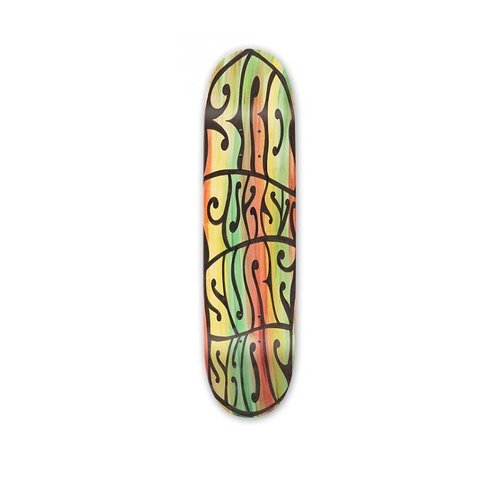 Pizza Greasy 8.25
has been added to your shopping cart
I got chills they're multipling! Get your greasey double kickflip with cheese on this Pizza Skateboard.
Third Coast Blockhead Deck
has been added to your shopping cart
Our Third Coast Surf Shop skate decks are made by Quincy Woodwrights with wood harvested and pressed in the Upper Peninsula of Michigan.