Bags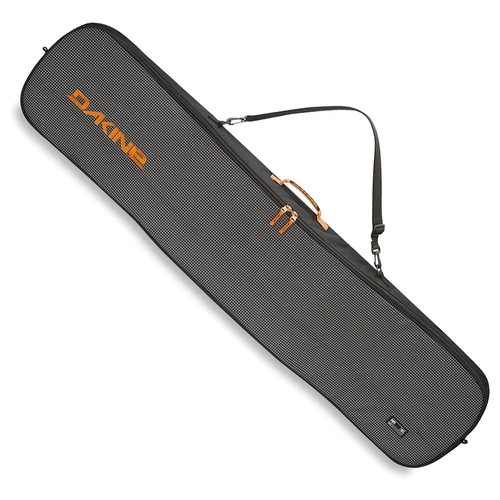 Dakine Tour Snowboard Bag Black 157CM
has been added to your shopping cart
TOUR SNOWBOARD BAG
Dakine Boot Locker DLX 70L Black
has been added to your shopping cart
DAKINE BOOT LOCKER DLX 70L
Dakine Boot Bag 30L Black
has been added to your shopping cart
Your boots deserve a nice place to rest when they're not helping you slay pow. Stow them in the DaKine Boot Bag 30L, which features a zippered front pocket and removable shoulder strap.
Dakine Boot Locker 69L Olive Ashcroft Camo
has been added to your shopping cart
There is no simpler solution to keeping your whole winter kit together and ready to go.