Services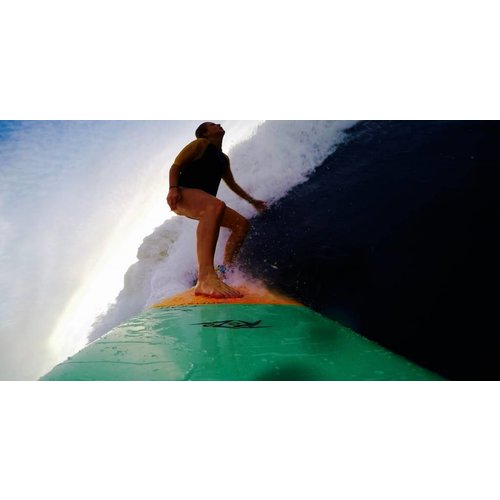 Private Stand-Up Paddleboarding 101 Lesson
has been added to your shopping cart
Relatively easy to do with a little practice, stand up paddling is similar to kayaking – all you need is a body of water and a paddle and you are set to go. SUP is a great, full body core workout!
Third Coast Paddling $20 Gift Certificate
has been added to your shopping cart
Give an unforgettable experience on the water with a Third Coast Paddling gift certificate for kayak and stand-up paddleboard rentals at the Paw Paw River in St. Joseph/Benton Harbor or at New Buffalo Beach on Lake Michigan.