Sector 9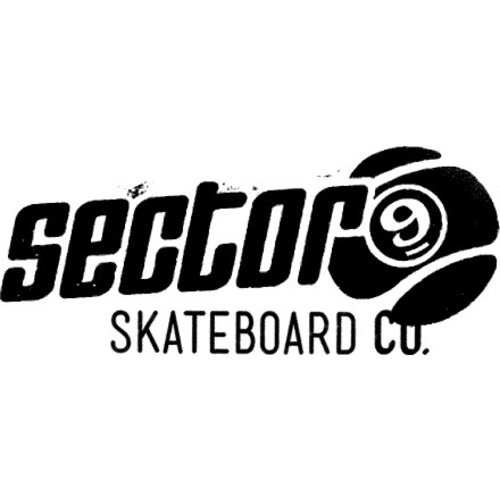 Sector 9 Droplet Lookout Complete
has been added to your shopping cart
Seeking good vibes and classic lines? The best-selling Lookout has been delivering these for quite some time and we just made it even more appealing with some new Nate Reifke artwork inspired by the work of MC Escher.
Sector 9 Dream Gravy Semi Pro Complete
has been added to your shopping cart
What's your claim? Ben Gravy is claiming his new Semi-Pro model will provide you with the most fun you've ever had on a skateboard!