Rainbow Sandals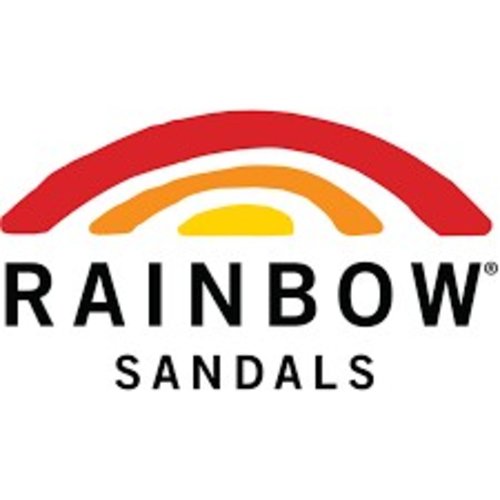 Rainbow Premier Leather Sierra Brown Single Layer Arch Narrow Strap
has been added to your shopping cart
If any sandal says Rainbow, this is it! This single layer premier leather sandal is offered with a narrow strap for a feminine touch.
Rainbow Premier Leather Dark Brown Double Layer Arch
has been added to your shopping cart
The double layer premier leather sandal offers all the great features found in our single layer leather, but with an added layer of midsole for more cushion and arch support.