M22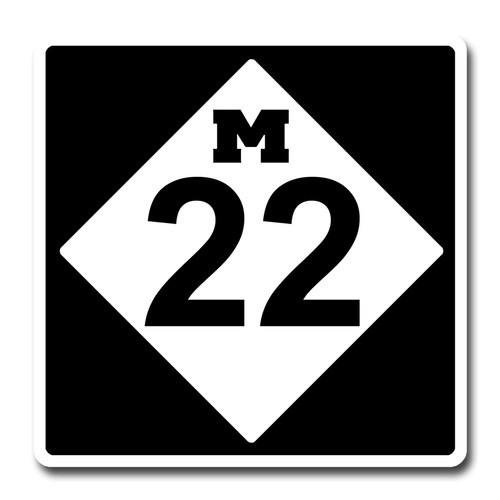 M22 Get Lost Van T-Shirt Heather Maroon
has been added to your shopping cart
Get Lost cruising M22 in our Van Tee.
M22 Fish Line Art T-Shirt Olive
has been added to your shopping cart
The fish line-art t-shirt has original hand-drawn artwork by Michigan artist Kirk Timmons. With intricate details of all things you'll find on M22. Printed on one of our softest shirts. Light-weight and casual relaxed fit.
M22 Get Lost Camper T-Shirt
has been added to your shopping cart
Get Lost and set up camp in the Get Lost Camper T-Shirt. Designed for master smores makers who live for the nights of sleeping under the stars. A simple camper design on the front, featuring our M22 logo on the back in case you ever wander too far from ho