Kook of the Day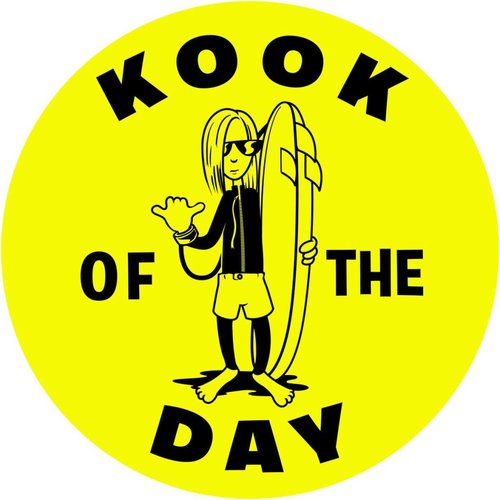 Kook of the Day Pointer Outer LS Black
has been added to your shopping cart
With the Kook Pointer Outer Long Sleeve, you are now able to point our all the kooks both in and out of the water. This 100% ring-spun cotton tee is designed and printed in Southern California.
Kook of the Day Surfing Sucks Tee Black
has been added to your shopping cart
Do you want to keep the crowd out of your home break? Well, the best way to keep it a secret is to keep them out of the water. Make sure everyone knows how much surfing sucks with this rad 80's style puffy print tee!