Hyperflex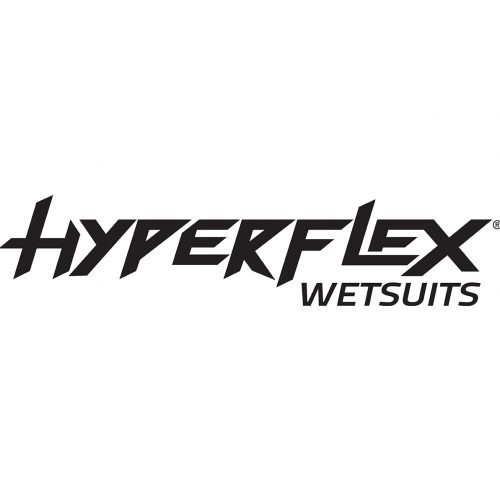 Hyperflex 7mm Cryo Square Toe Boot
has been added to your shopping cart
Built to take on the frozen North Atlantic, Great Lakes and Pacific Northwest. The CRYO is the real deal of winter gear. Built using the same materials used in the Hyperflex VYRL CRYO winter suits series.
Hyperflex Womens Cryo 6/5 Full Suit
has been added to your shopping cart
Hyperflex heard the "shout outs" from all the "Women of Winter" asking for a Full-on Winter wetsuit. Not just any wetsuit but a legit Winter wetsuit built just for women, that will take on the worst winter can deliver.