Capita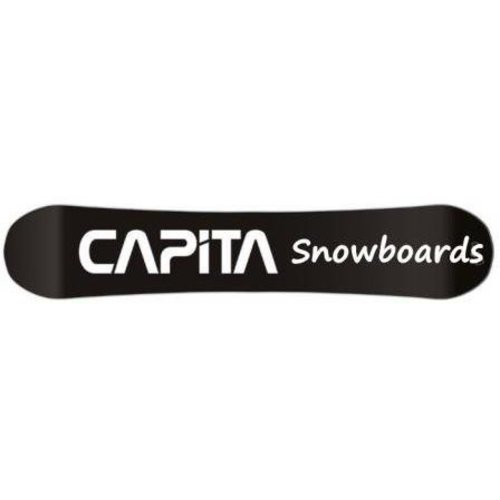 Capita Horrorscope
has been added to your shopping cart
Team ridden and team designed, the Horrorscope is must-have deck for your quiver. It is fun, maneuverable, easy to ride, and capable of big things.
Capita Space Metal Fantasy
has been added to your shopping cart
The five-time Transworld Good Wood Award winning Space Metal Fantasy is regarded as one of the best women's park boards on the market.