The bad news? We've decided to cancel our 16th Annual Great Lakes Surf Luau. In these strange times, we feel it is the right decision and in everyone's best interest. We're bummed, but there is always next year.
⠀
And the good news? We are taking a condensed version of our infamous Luau raffle online! Here's how you can get in on the action...


- Get a FREE raffle ticket for every TCSS t-shirt you purchase online before 12pm noon EST on Friday, October 2. Choose any style of men's, women's, or kids' tees. (We highly recommend this new, limited edition surf van tee -- our new favorite!)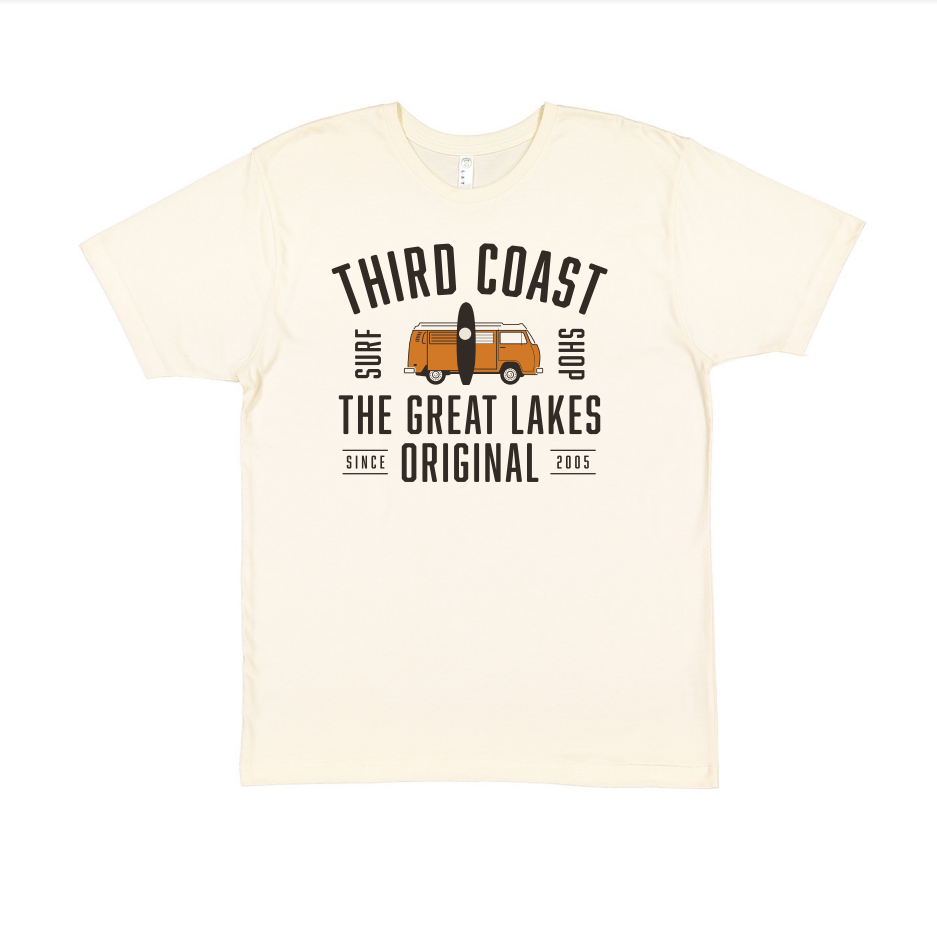 - When we ship you your order (or you pick it up in store), you'll receive your raffle ticket(s) and will be entered into the drawing.

- Tune in to our Instagram livestream on Friday, October 2, at 3 pm EST as we pick the winners. Can't watch it live? We'll have it recorded for you to check out later.